Swiss Kubik watchwinders, simply the best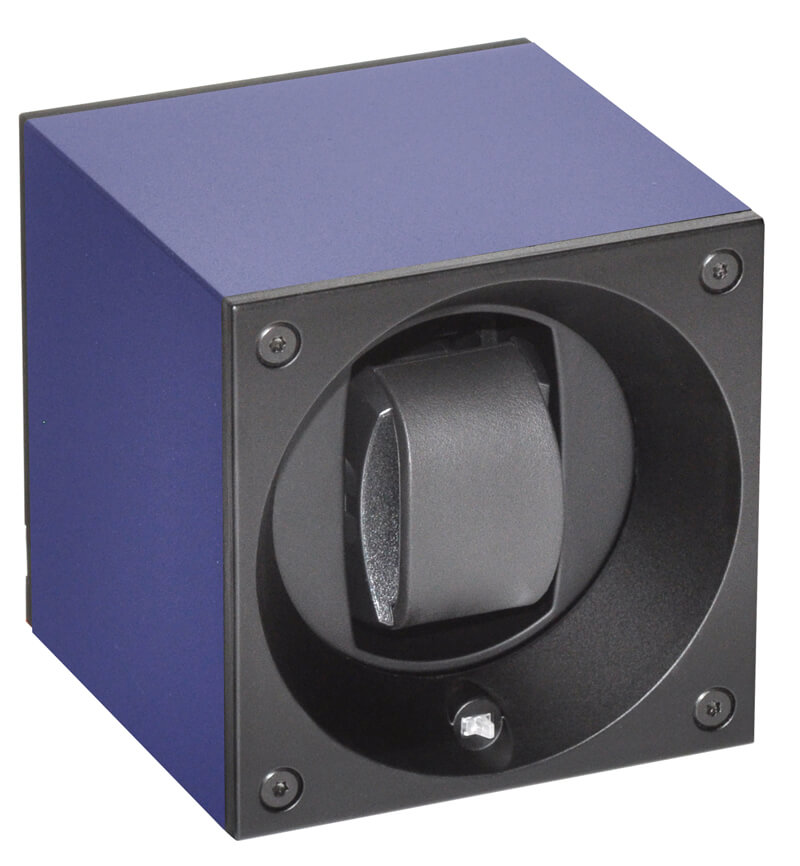 As an official dealer of Swiss Kubik watch winders we have the most popular models in stock and ready to ship today. This Swiss brand manufactures compact watch winders with high end Swiss motors allowing the watch winder to run for +- 2 years on a set of batteries. The quality and compactness are the assets of Swiss Kubik. The quality is Swiss and is therefore well appreciated worldwide. The compactness ensures that the watch winder can be placed anywhere, even in a safe. In addition, the Swiss Kubik watch winders are easy to take along on vacation or business trip.
You can buy a Swiss Kubik watch winder starting at 425.00 euros.
Lees meer >>Posted on 16 March 2017 at 10:12 AM