Posted on 21 August 2019 at 8:41 AM
In the field of watch winders, we have a wide range of different brands, quality, design and ways of winding in our webshop. A good watch winder provides an automatic watch (or several automatic watches at the same time) with the required energy and thus ensures that the watch keeps running, even if it is not worn. This makes the watch always ready in terms of time, date and other functions and you do not have to burden the crown by always pulling it out. After all, the crown is one of the weakest parts of a watch and you don't want to pull it out too much. In addition, the right watch winder offers protection against damage, but also against wear. By preventing the watch from standing still, it also prevents small inaccuracies in time and date display. This makes this an absolutely indispensable accessory for the owner of an automatic watch or a collection thereof.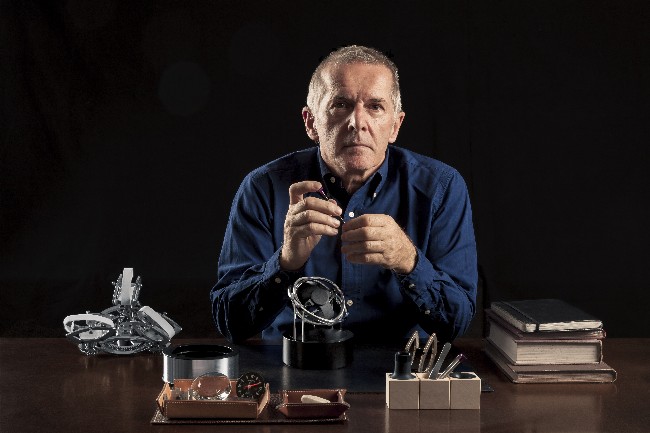 We find the "crème de la crème" in the field of watch winders within the Swiss watch winder brands. The good name of the Swiss in the field of watches, certainly also applies to watch winders of Swiss origin. A Swiss watch winder is equipped with Swiss technology, is durable and is made from the best materials. A "Swiss made" watch winder is a great combination with Swiss watches. They are not cheap, but offer absolute value for money. Not only from a qualitative and technical point of view is a Swiss watch winder a good choice, but the Swiss brands also have a lot to offer in terms of design.
Bernard Favre watch winders offers a unique way of winding, with its "Planet winding system". These three-dimensional watch winders revolve around their own axis. In addition to being effective, this is also a very beautiful sight and a true showpiece in your collection and interior. In addition to high-quality watch winders, the RDI brand also offers beautiful designs, designed in collaboration with various artists. A true eye catcher. Swiss Kubik should certainly not be missing in this list with beautiful, modern designs with a sleek look and compact design.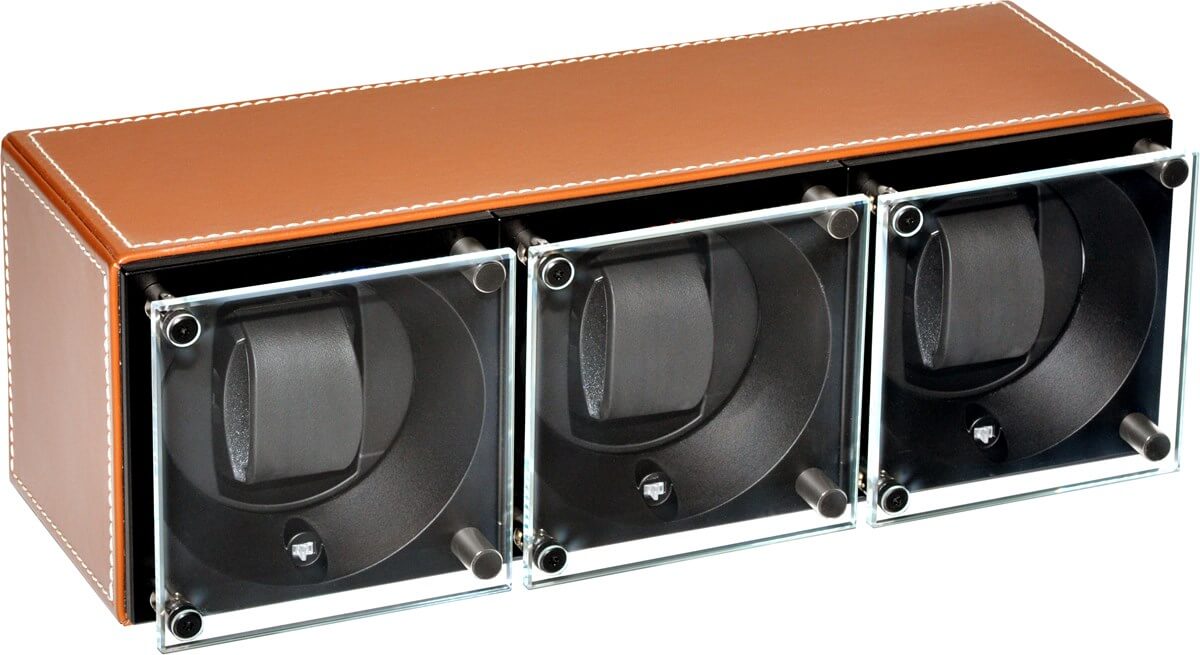 As an official dealer of these three Swiss watch winder brands, we offer the most up-to-date collections, competitive prices and clear service. We also ship worldwide via FedEx. If you opt for quality, then opt for a Swiss watch winder.