Swiss Kubik ABS watch winders
Posted on 2 January 2019 at 11:57 AM
All around the world the Swiss Kubik watch winders are famous. The Swiss brand is known for the advanced technology that is used in the development of its watch winders. These watch winders ensure that your automatic watch is always provided with the right movement that keeps it running, especially when it is not worn, for example when you are sleeping or wearing another watch. In addition, they offer a safe place to store your watch. Optionally, Swiss Kubik offers special glass doors to protect your watch so that the watch is even better protected. The watch winders are suitable for all automatic watches and therefore a good choice for every watch collector.
The watch winders are designed and manufactured in Geneva, Switzerland and all Swiss Kubik suppliers can be found within 50 km range of the company itself. It is of great importance to them that they work together with people who work just like them in line with the Swiss spirit and go for the extremely high Swiss quality.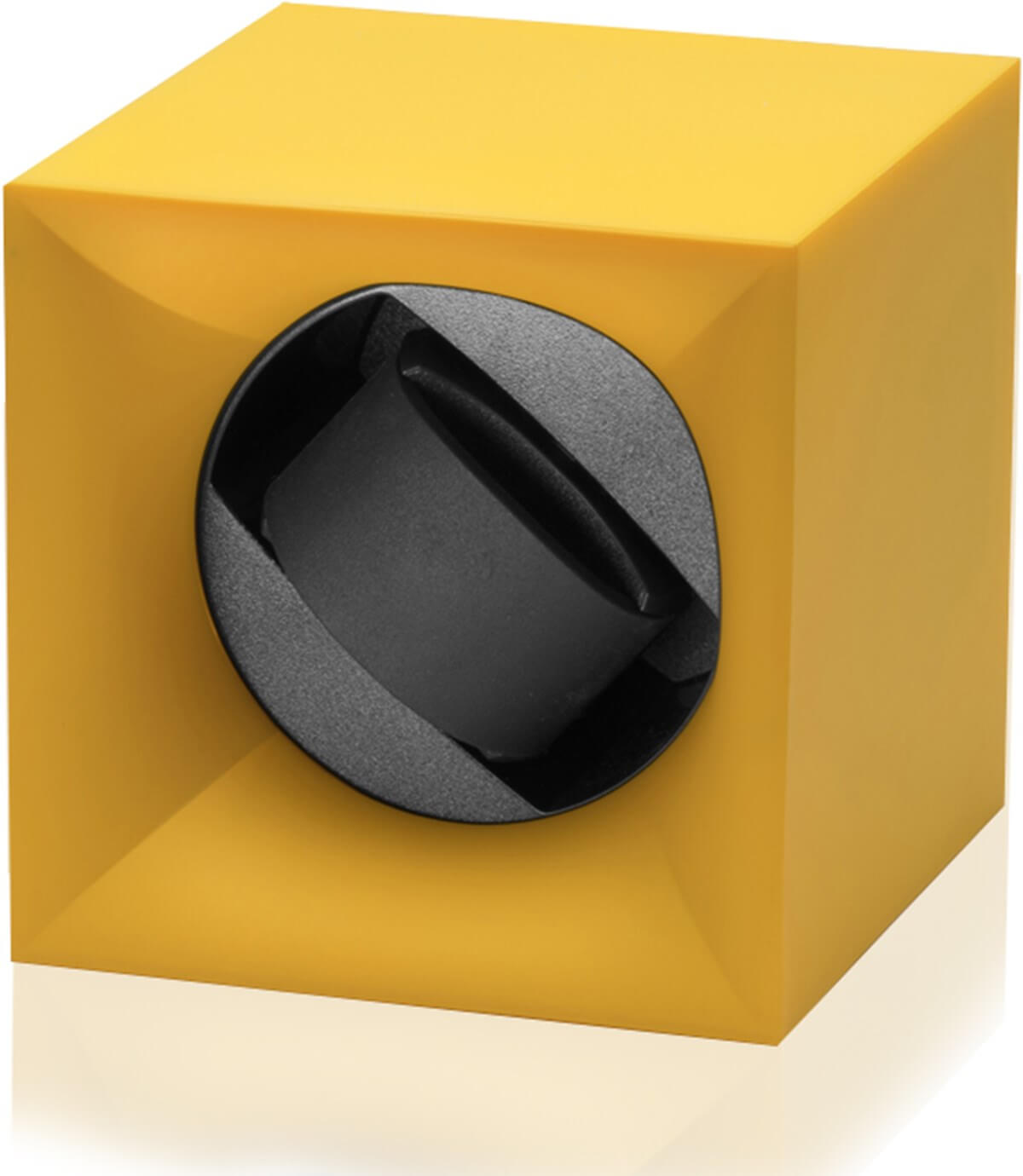 The Swiss Kubik ABS watch winders are absolutely worth mentioning within the collection of the Swiss Kubik watch winders. This series consists of beautiful compact watch winders in trendy colors and with an attractive design. Because of the size, they are well placed in a safe and also handy for traveling and vacation. In addition, they work for +- two years on one set of AA batteries. The ABS watch winders are equipped with a Swiss made motor and which is almost silent made the casing is made of hard plastic. The combination of high technology, ease of use and trendy appearance makes this series of watch winders unique.
As official dealer we deliver all Swiss Kubik watch winders with 3 year warranty.